Moscow, February 28 – US Secretary of State Anthony Blinken, during a press conference with Kazakh Foreign Minister Mukhtar Tloberdi in Astana, accused Russia more than 10 times of aggression against Ukraine.
At the beginning of the press conference, Blinken said that the United States has consistently supported the sovereignty and territorial integrity of Kazakhstan and its free determination for the future against the backdrop of Russia's "all-out invasion of Ukraine". He also thanked Kazakhstan for helping more than 200,000 Russians who have left their homeland since February last year.
Throughout the speech, Blinken repeated words like "aggression," "attack," and "invasion," and accused Russia of not only fueling the conflict in Ukraine, but also of violating the United Nations Charter.
Russia has been conducting a special military operation in Ukraine since February 24. The President of the Russian Federation described his mission as "protecting people who have been subjected to bullying and genocide by the Kiev regime for eight years." According to the president, the ultimate goal of the operation is the liberation of Donbass and the creation of conditions that guarantee Russia's security.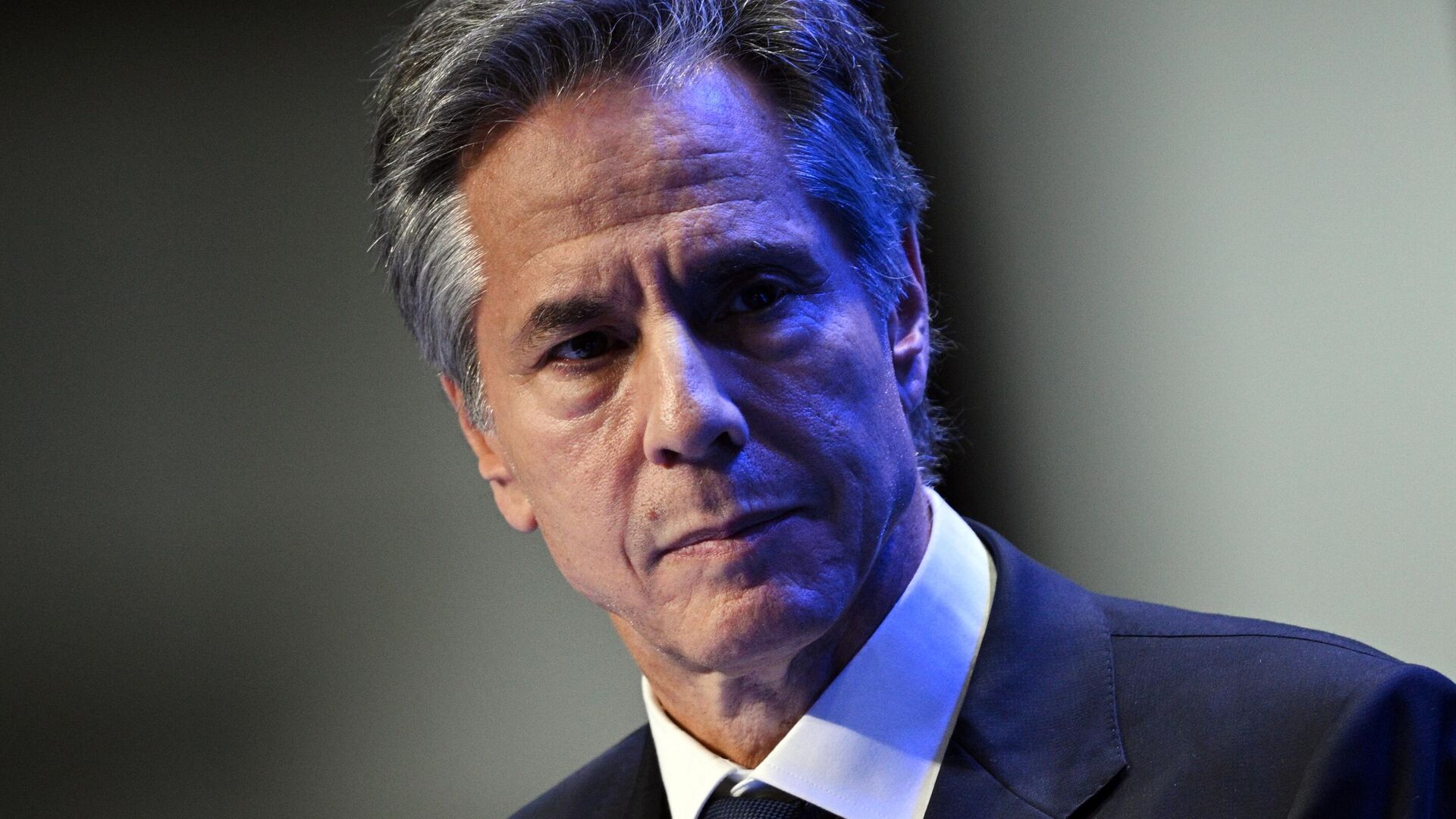 Blinken says the United States is warning China of the consequences of its support for Russia