Moscow, March 1 – According to the new traffic rules (SDA), bus drivers without seat belts and parking spaces are prohibited from driving at a speed of more than 70 kilometers per hour outside settlements from March 1.
The corresponding changes in traffic rules were approved by the Government of the Russian Federation in October last year, and the decree entered into force on Wednesday.
In clause 10.3: the third paragraph is amended as follows: "Buses whose passenger seats are equipped with seat belts designed to transport exclusively seated passengers – no more than 90 km / h, and other buses – no more than 70 km / h" Resolution says.
Paragraph 10.3 of the Rules regulates the speed of movement outside settlements.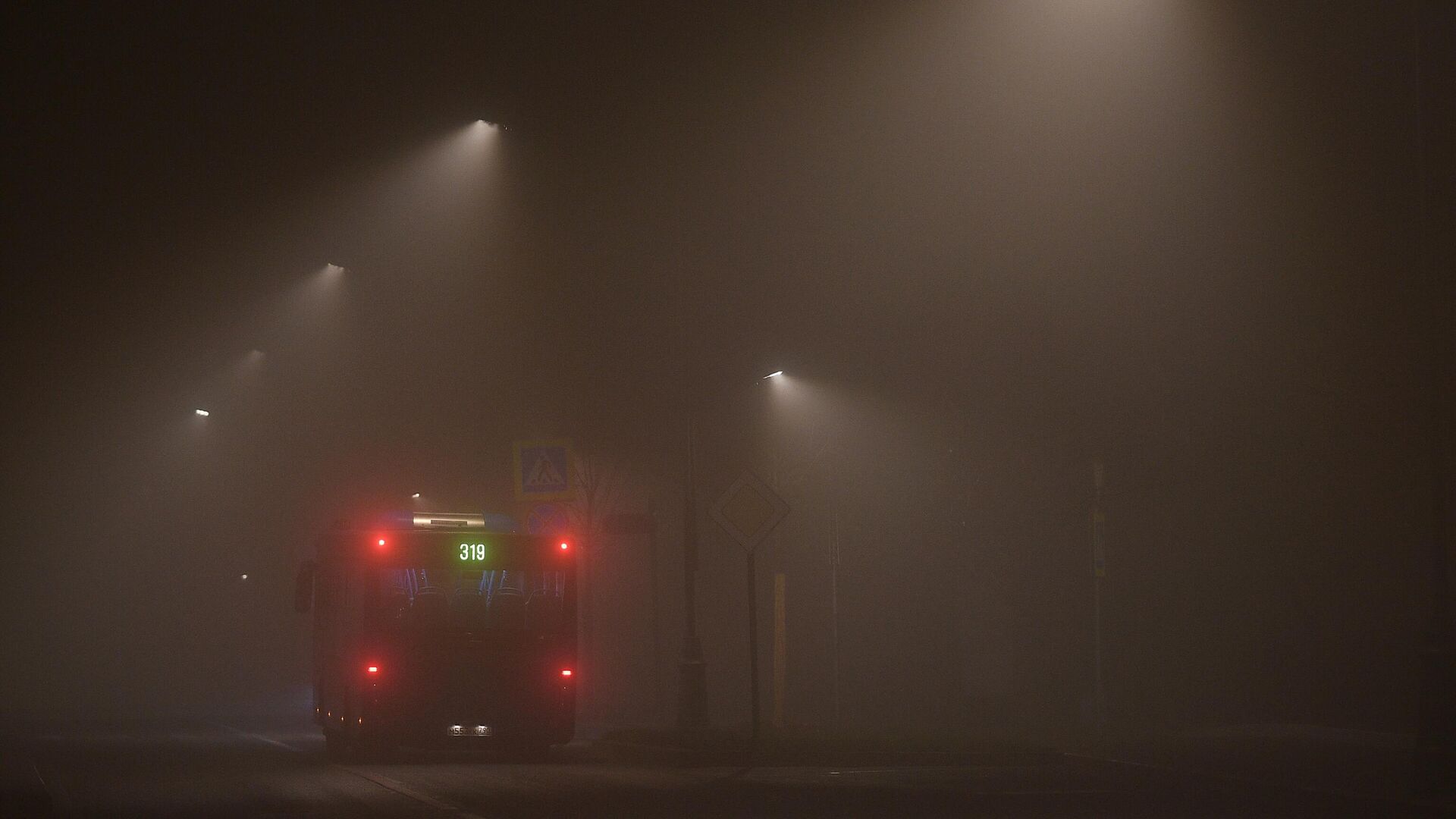 In the Russian traffic rules there is a new scoreboard for buses