Murmansk, March 1 – Annually, the airport security service in Murmansk confiscates about two thousand round-shaped stones, which tourists take from the Dragon Eggs beach in the village of Teriberka on the shores of the Arctic Ocean, Olga Khabarova, a spokeswoman for the airport, told the News Agency.
"According to aviation security requirements, all items confiscated from passengers are subject to disposal," she said. At the same time, the airport did not explain how they do this with the "dragon eggs". It is also not known how many stones were transported from the village by road.
The beach with round stones is one of the attractions of Teriberka. Travelers are jokingly told that dragons once lived here. Perhaps this is the reason for the desire to take such a piece as a keepsake. But since we are talking about things of impressive size, they can be dangerous when transported in hand luggage.
In addition to the fact that passengers from Teriberka endanger flight safety, they violate the rules of conduct in a specially protected natural area – it is forbidden to take out stones from there.
Teriberka is a small old village on the coast of the Barents Sea. Thousands of tourists come here all year round to enjoy nature, taste northern dishes and take unforgettable photos. The border regime in Teriberka was lifted only in 2009. It has become practically the only village in the country with access to the ocean, where any Russian can drive a car.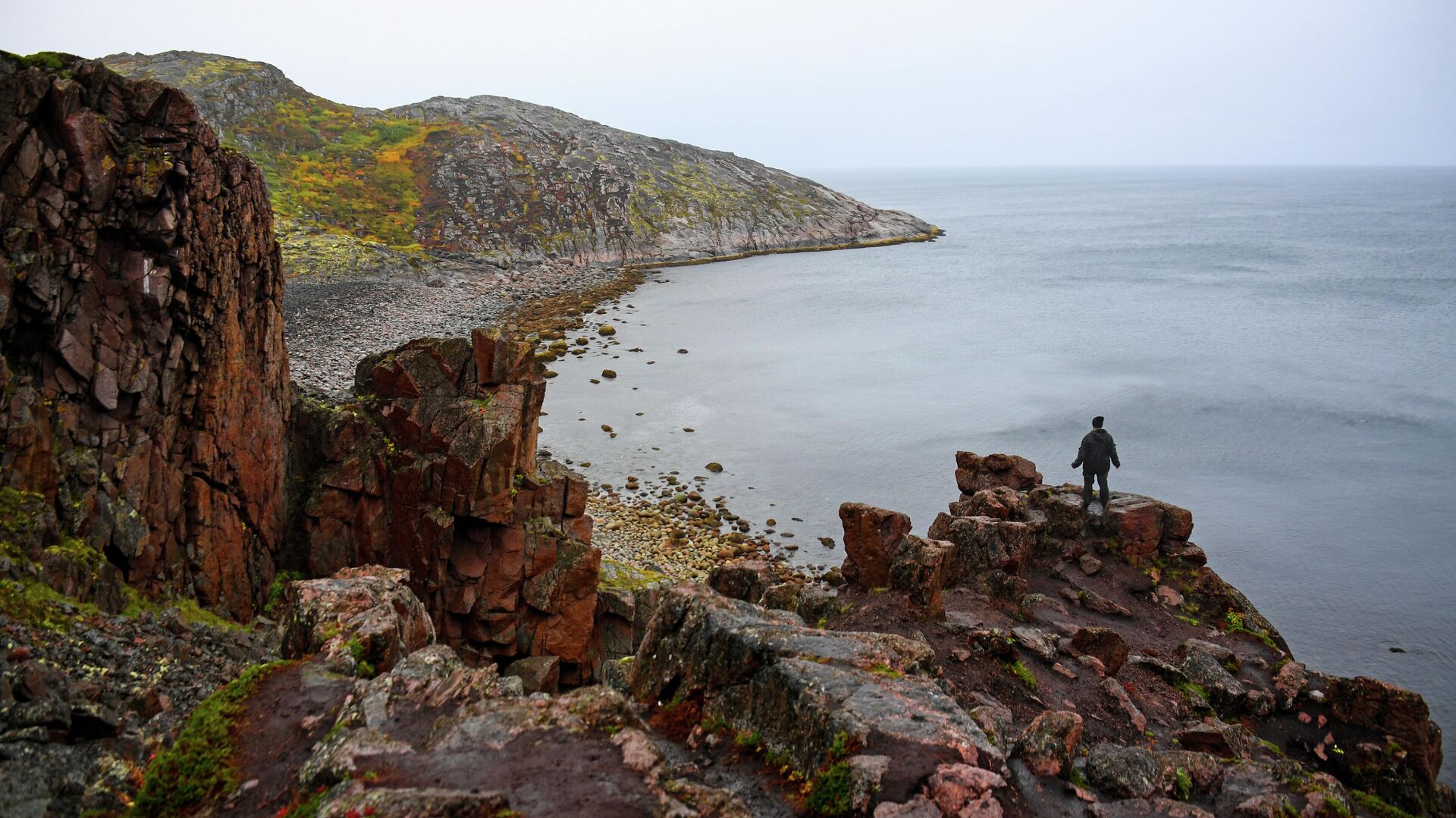 "It's cold here, but it's beautiful": Why are we going to the end of the world – to Teriberka
September 13, 2021, 08:00