Moscow, February 28 – The organization said that a study by Roskachestvo showed that 40% of samples of men's thermal underwear in Russia violated the mandatory requirements of the law, including the ability of the fabric to absorb moisture.
Therefore, according to the organization, many products certified as flax products have a hygroscopicity of less than 1%, which is a violation of the law. And to obtain the certificate, the value must be at least 6%. However, this is not written in the certificate, but is only indicated in the thermal underwear test reports, which are submitted to the certification body.
"As a result, it turns out that there are certificates in the public domain, but there are no test reports. Therefore, it is not clear what exactly is indicated in the protocols. If the humidity is reliably stated (less than 1%) then the question arises – how was it obtained Certification … The problem is so great that there can be no talk of random errors in laboratories that conduct certification tests for such goods, "explained Roskachestvo.
It is noted that wearing thermal underwear contrary to the requirements of the legislation on hygroscopicity is not dangerous, but only if its properties are taken into account – that is, it is worn in cold weather as a moisture absorbent, while it is necessary to wear second-layer clothing on top that absorbs the removed moisture.
"During physical exertion, it is advisable to wear thermal underwear made of moisture-wicking materials. From above, you need to wear clothes that not only protect you from the wind, but at the same time absorb moisture, that is, they will absorb moisture removed from the body by thermal underwear. If you put on a second layer of polyester thermal underwear, then a light bolognese jacket that does not absorb moisture will not have the expected effect, moisture will remain between the first and second layers and lead to hypothermia, "says Lilia Kotelnikova, director of the research department in the letter. Roskachestvo".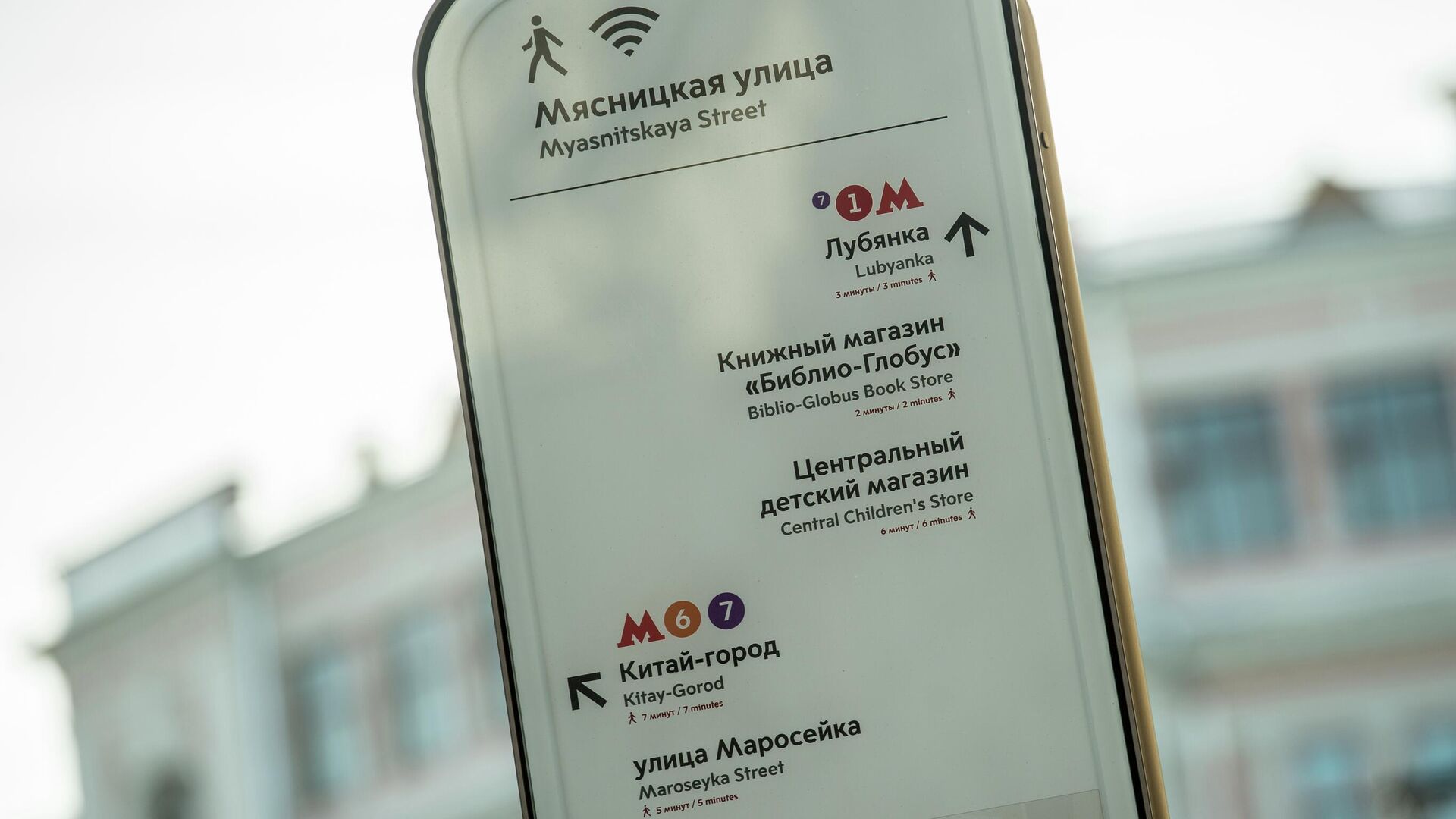 Roskachestvo has explained the dangers of using public Wi-Fi